A professional description of my commercial art.
This page is under-construction, though I hope that doesn't discourage you.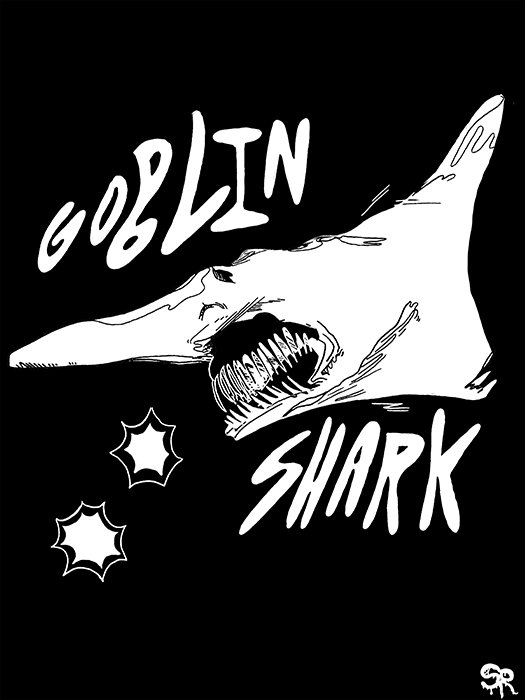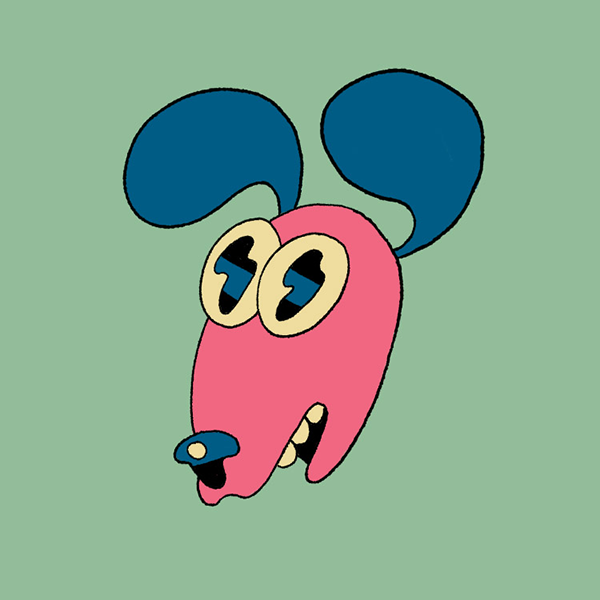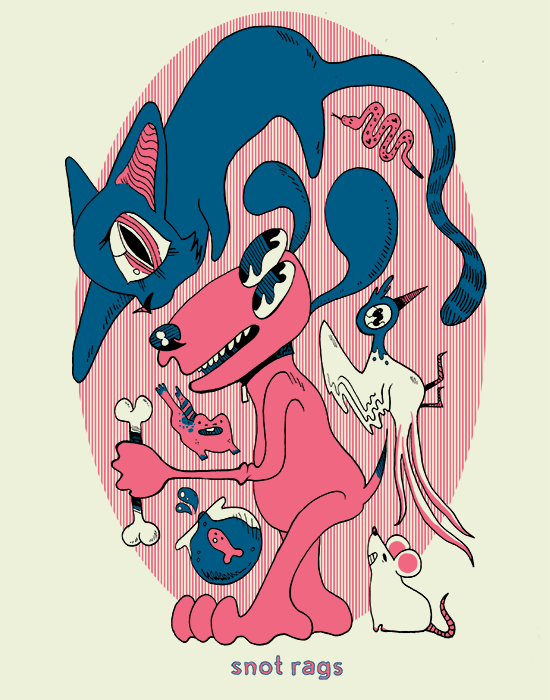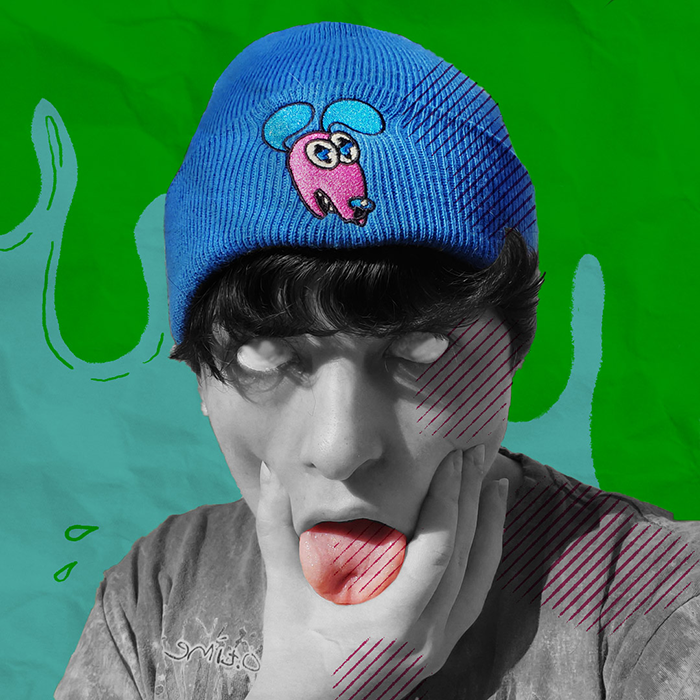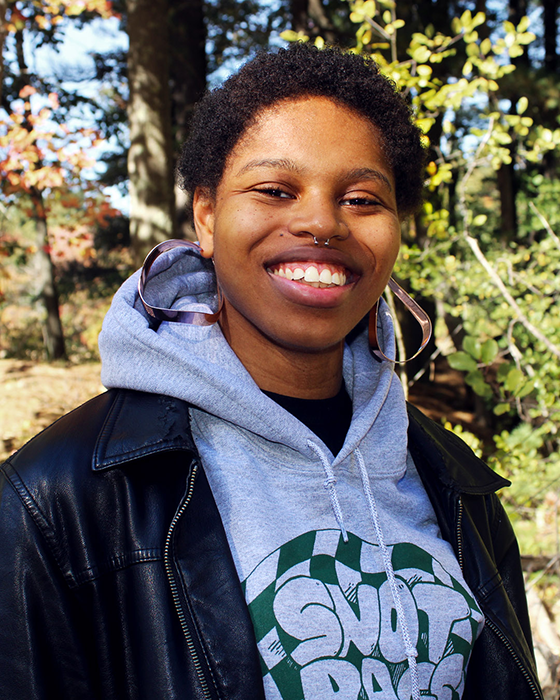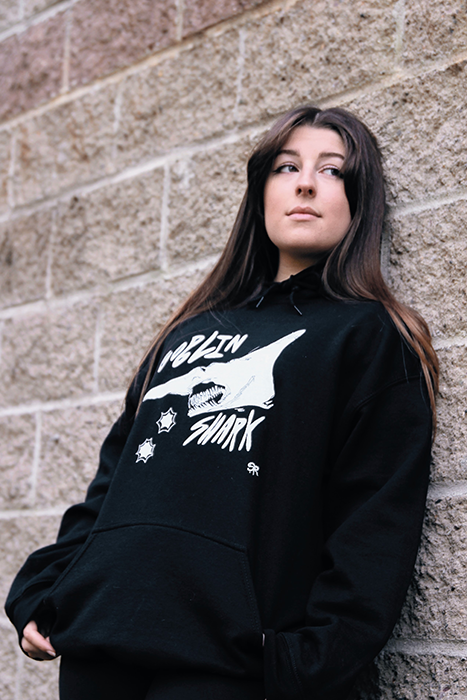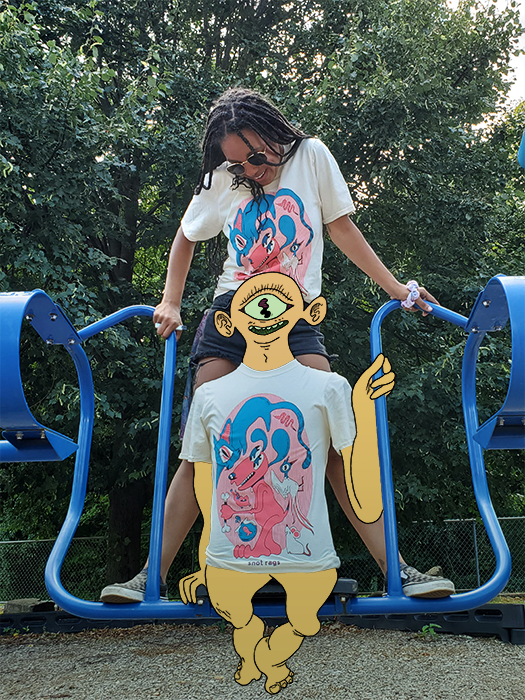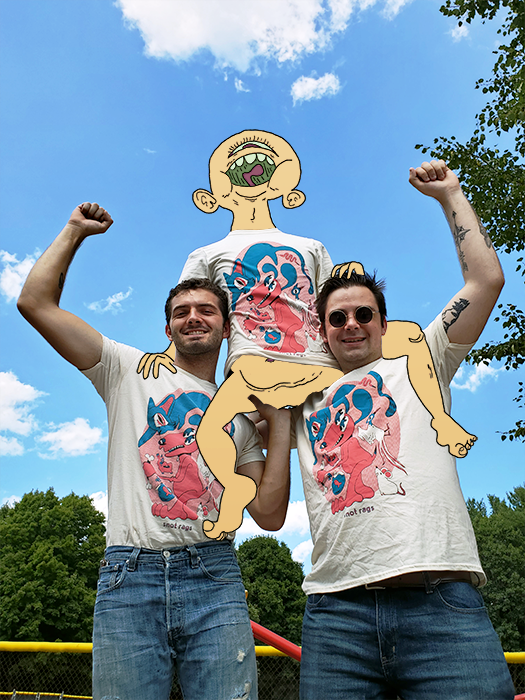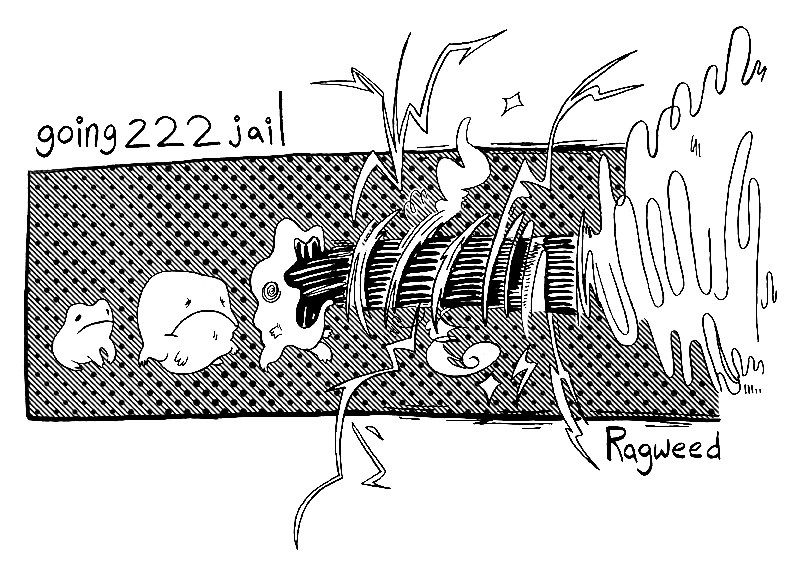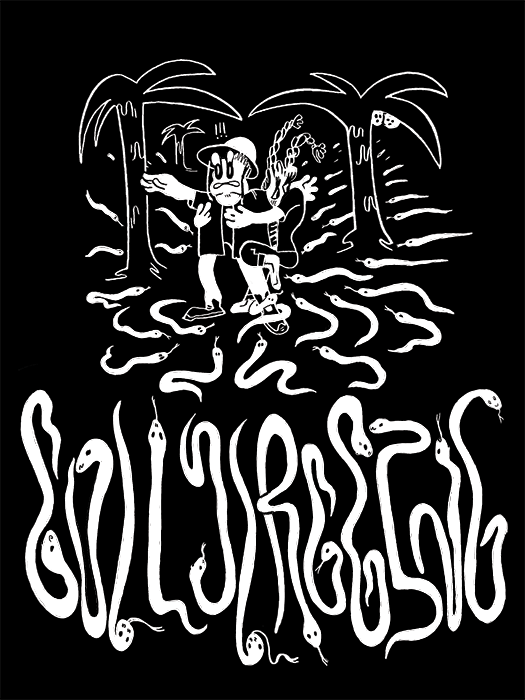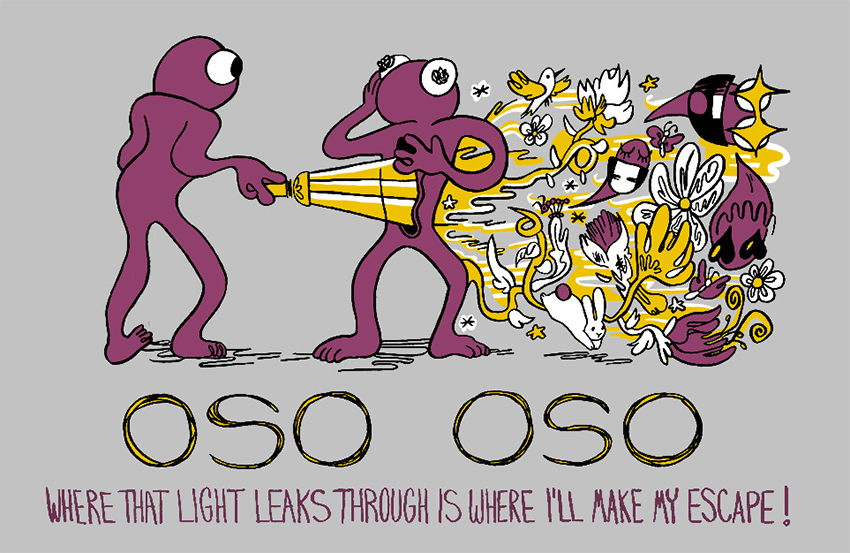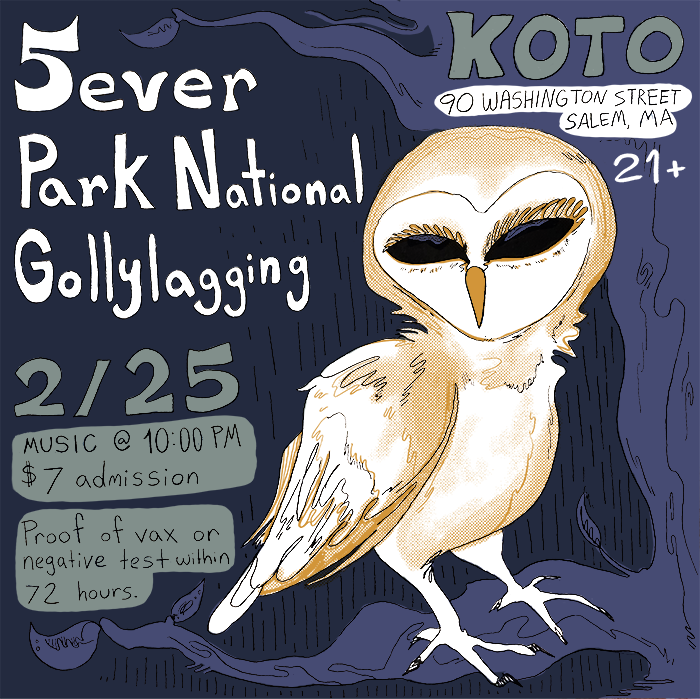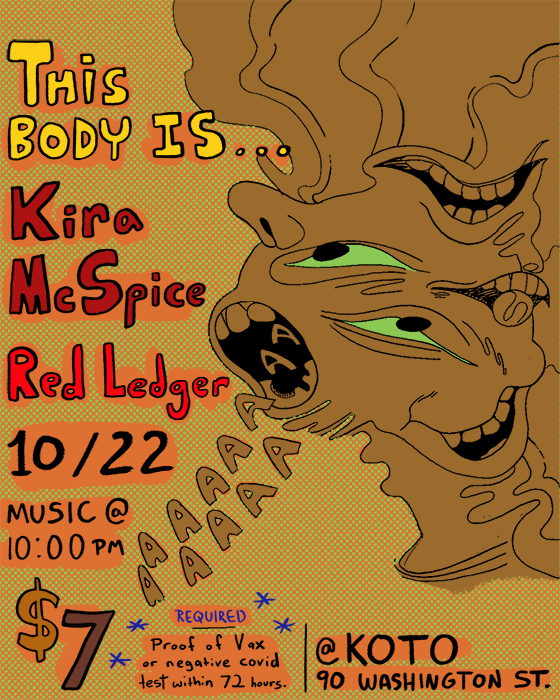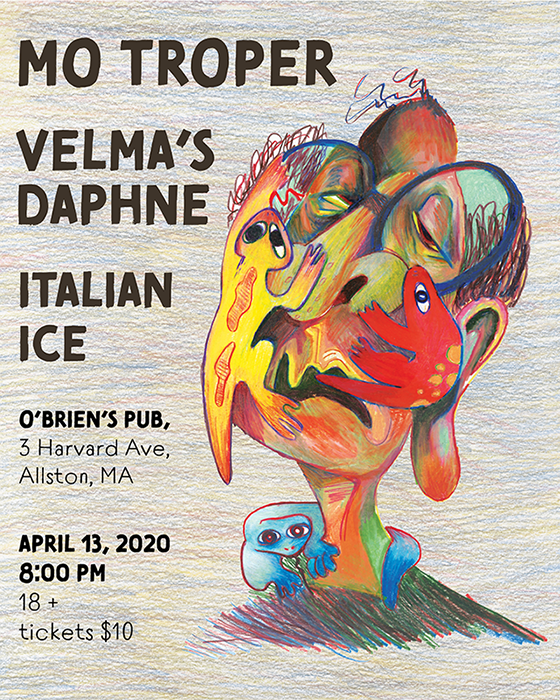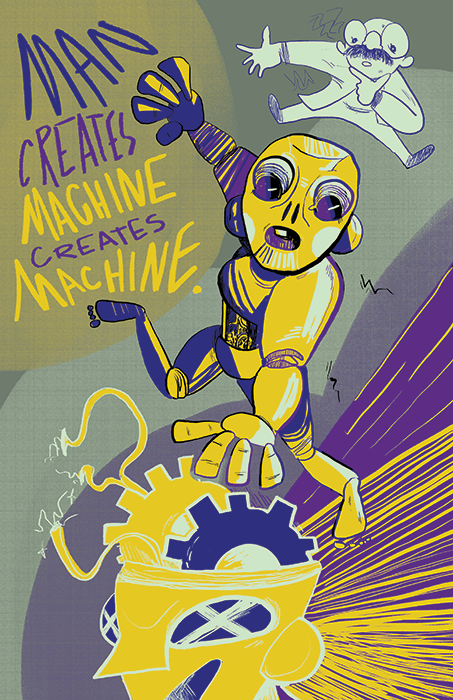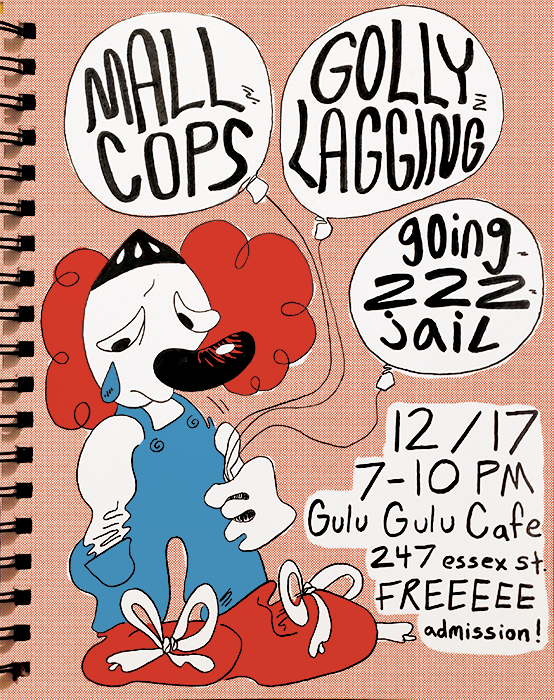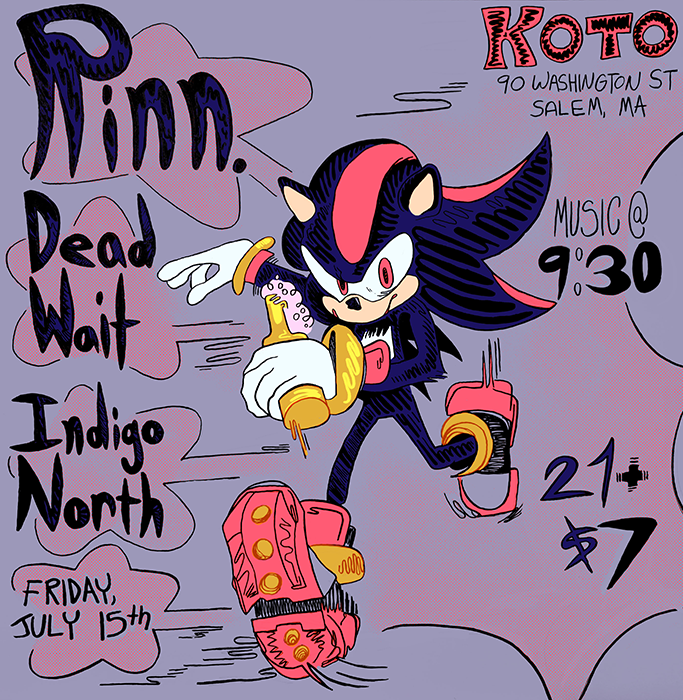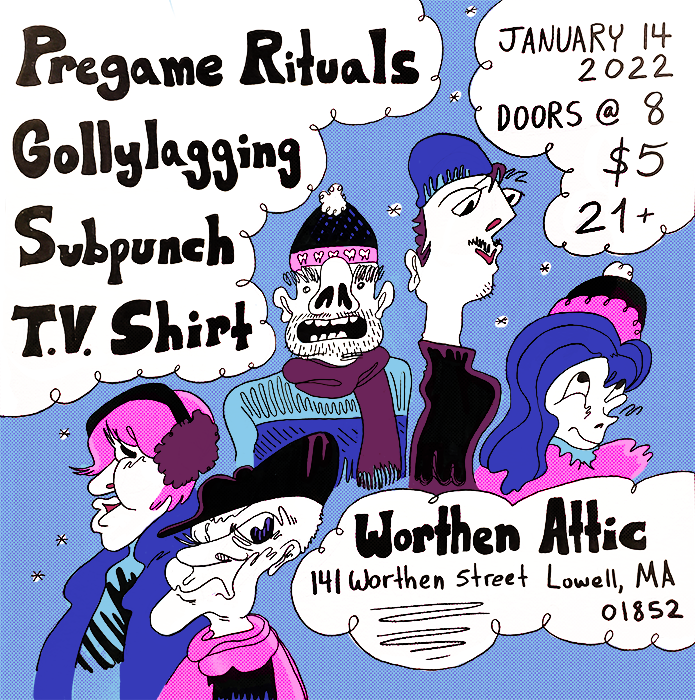 going222jail Ragweed EP merch commission, 2022.
Gollylagging merch commission, 2022.
Oso Oso merch commission, 2022.
2022.
2021.
2020.
2019.
2021.
2022.
2022.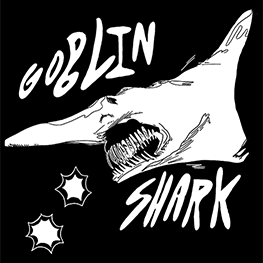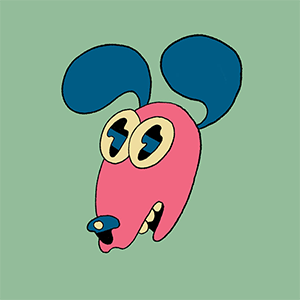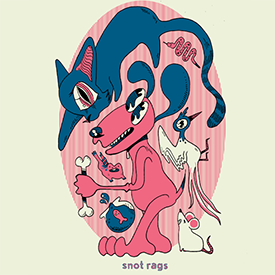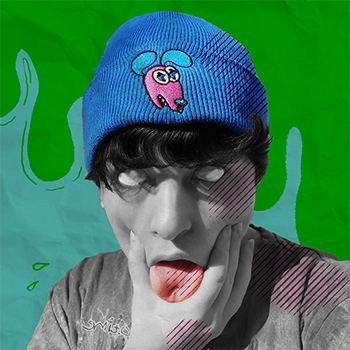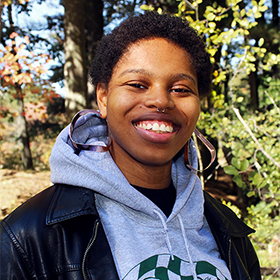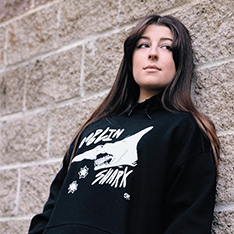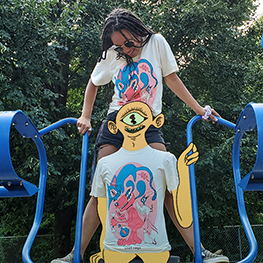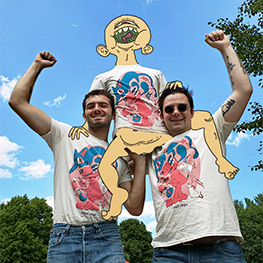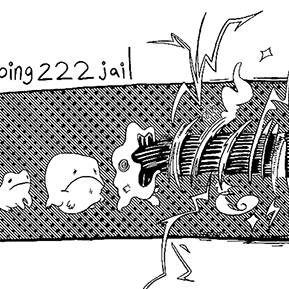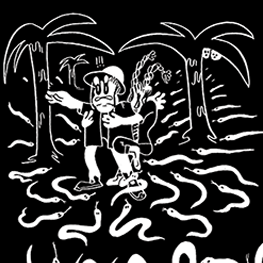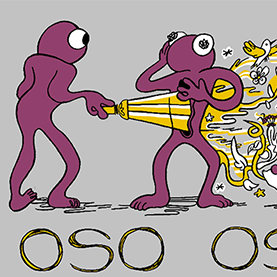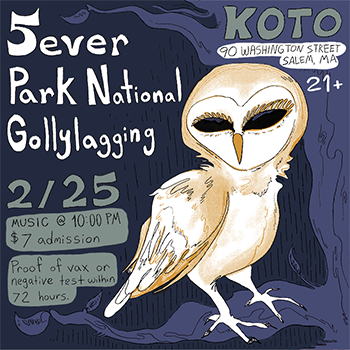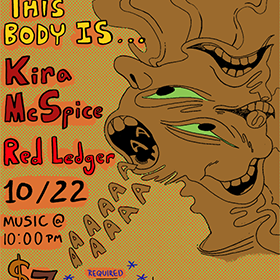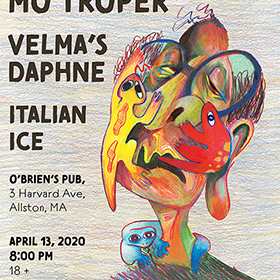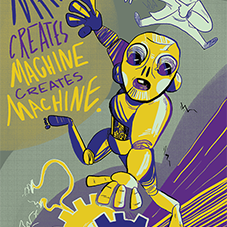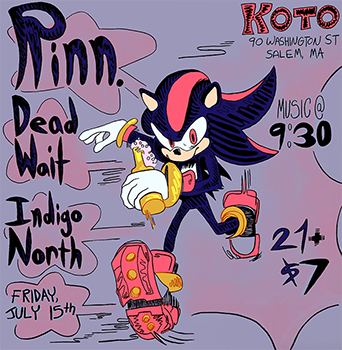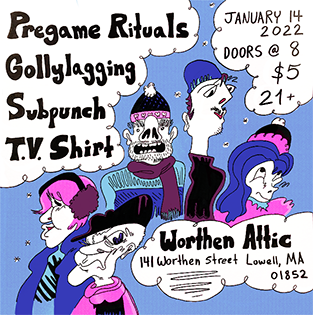 Snot Rags is a personal project I started in June of 2020, in an effort to keep my creative practice alive during the pandemic. Snot Rags is a merchandising brand that features my illustrations, inspired by streetwear, vintage animation, underground comix, and skate culture. My friends inspire much of the work, which is hand-drawn in a sketchbook before being digitally enhanced in Adobe Photoshop. From apparel to printed media, Snot Rags offers a range of products featuring offbeat and saturated designs. The tagline "Clothes you can wipe your nose on while no one's looking" captures the spirit of Snot Rags. Ah-CHOO!
Here are a few examples of my commissioned work. I create striking designs for apparel and print, with a specialization in hand-drawn artwork. The work featured here are graphics commissioned by musicians, though my services are open to anybody looking to create eye-catching merch. I use Adobe Illustrator and Photoshop to enhance my designs, which often feature an abstracted, shape-focused language with bright, cartoon-y characters.
My posters are created for local events and live performances, inspired by the DIY culture that I've always been drawn to. I love designing gig posters and collaborating with musicians to create something that reflects the spirit of the show. My poster designs are all hand-drawn in a sketchbook, then digitally enhanced using Adobe Photoshop to create a finished product that tows the line between contemporary and nostalgic.